Susan grew up in Shadow Hills, California, a rural area in the foothills of the San Fernando Valley. A third generation artist, Susan began oil painting at age 10. By using the talent that passed down to her, as well as her own personalized education, Susan has developed her own distinct impressionistic style.

Susan's paintings reflect her greatest inspiration, her love of nature and rural landscapes. "I'm not a city person at all. As a young girl, I spent most of my time roaming the hills either by foot or on horseback. I love the quiet and I feel very peaceful in open spaces. I am constantly studying my surroundings, looking for those key elements for a good painting, light and color."

Susan is currently living in Laguna Hills with her husband and daughter. She enjoys painting the local Southern California landscapes, especially the local canyons. Whenever possible, Susan travels to explore and capture new scenery, with Kauai being her favorite location. "I never grow tired of painting the Na'Pali coast. The north coast of Kauai is timeless. It is very reminiscent of old Hawaii. It's a magical place."

Susan is a member of Orange County Fine Arts and a member of the Winter Fantasy Committe for the Sawdust Festival. Susan is currently exhibiting locally in the Southern California area at the Artist Eye Gallery in Laguna Beach. www.ArtistEyeLagunaGallery.com

Susan was also published in the 2010 edition of "The Art Lovers" Cookbook.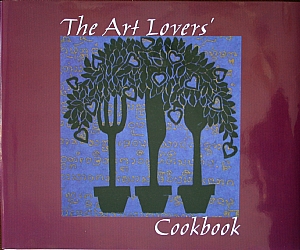 Please contact Susan for further information and prices.
(949) 929-5126 or e-mail SusanLeonhard@aol.com.